Press release: Intergroup condemns comments by Polish ministers on LGBTIQ people and harassment of Polish professor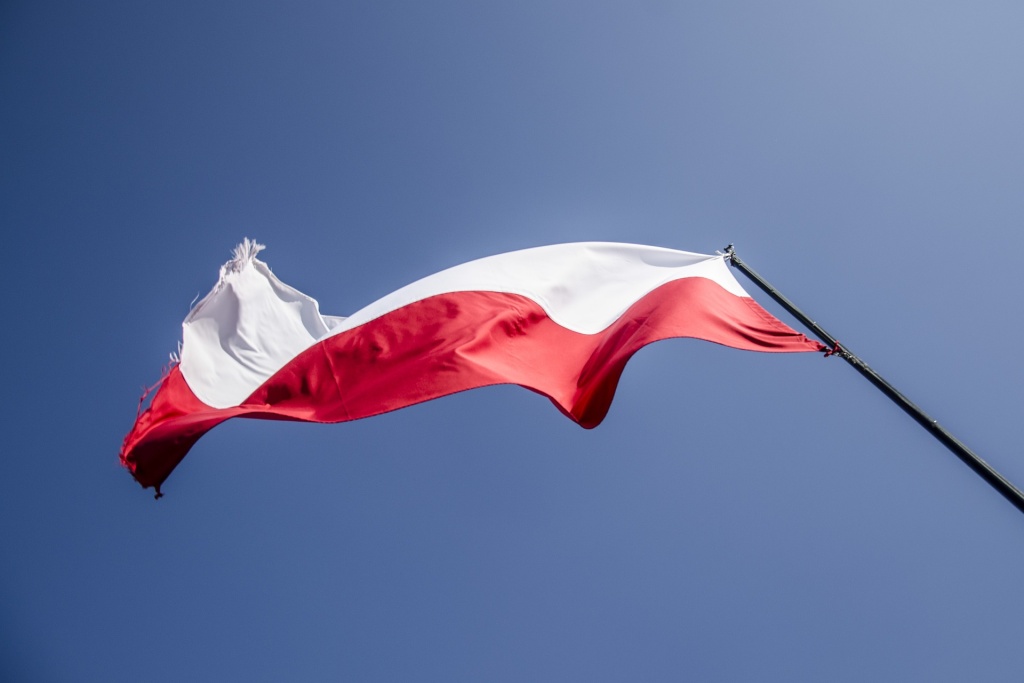 Brussels, 9 January 2023
On New Year's Eve, the band Black Eyed Peas performed a concert on Polish TV. The band was outspoken on their message of support, which made clear references to LGBTIQ people, and wore rainbow armbands to signal their support.
The support elicited a reaction from Polish authorities, namely Marcin Warchoł, Secretary of State Government Plenipotentiary for Human Rights, who condemned the so-called "LGBT promotion" as a "disgrace" and "New Year's Eve degeneracy".[1] The Secretary of State was later joined in his criticism by the Minister of Justice, Zbigniew Ziobro, leader of 'United Poland' (Solidarna Polska), who said: "Violence, destruction of churches, spitting on holiness, corrupting children.. is a symbol of intolerance and aggression. In this case, [United Poland] is fundamentally different from [Prime-Minister] Morawiecki and PiS. We will never agree to LGBT 'artistic promotions' on Polish TV".[2]
In the meantime, Professor Jakub Urbanik at the University of Warsaw, in which the Secretary of State holds his position as Assistant Professor, reported the incident to the University Rector on 2 January, requesting the initiation of a disciplinary proceeding against Mr Warchoł. He has since been harassed and a target of threats. Parliamentary elections will be held in Poland in autumn 2023 to elect members of the Sejm and Senate.
Malin Björk MEP (Left), Vice-President of the LGBTI Intergroup and Member of the LIBE Committee, comments:
The Polish elections are soon approaching, so United Poland is already plotting how to continue to ostracise LGBTIQ people for political gain. Nothing is new about this strategy, which allowed this party to gain the Ministry of Justice, through which it has continually dismantled the rule of law and democratic institutions. This proves why Article 7 continues to be needed and why the Swedish Presidency must consider it high priority. We will raise this and other matters in our upcoming meeting with the Swedish government.
Marc Angel MEP (S&D Group), Co-Chair of the LGBTI Intergroup, concludes:
It is sickening that members of the Polish government continue to vilify LGBTIQ people as a modus operandi. Haven't we seen enough instigations by institutional and governmental actors in Poland to offend the human dignity of our community and spread hate? Professor Urbanik is yet another in a row of targets that this government exploits, putting pressure on those that denounce such instigations. We stand in solidarity with all those who continue to defend the universality of human rights, especially the rights of LGBTIQ people.
---
[1] Easton, A., BBC News (3 January 2023), "Black Eyed Peas in Polish row over rainbow armbands", available at https://www.bbc.com/news/world-europe-64151164; Tweet by the Marcin Warchoł, available at https://twitter.com/marcinwarchol/status/1609282119724834817?s=20&t=0PX3ilRzt09zp8gmF5bDzA.
[2] Tweet by Zbigniew Ziobro, available at https://twitter.com/ZiobroPL/status/1610152385334349826?s=20&t=45rxQUgH1K-xsTbTXjzW5A.
---
Press contacts:
Office of Malin Björk MEP – Charlotta Narvehed (Charlotta.Narvehed@europarl.europa.eu)
Office of Marc Angel MEP – Daniel Constantinides (Daniel.Constantinides@europarl.europa.eu)